Summit Financial Advisory Servicse will evaluate a student's personal profile and match college majors, possible careers and colleges that best suit the student's profile.
Analysis of the student's assessment of interests, values, skills and personality.

Match Student's assessment with colleges, majors and possible occupations from a database of more the 6,00 colleges and over 1,000 occupations.

Search for colleges by location, type, size, athletics, extra curriculum activities, SAT/ACT.

A historical profile of GPA, and/or SAT/ACT and rate of admission of each school the student is applying to.

Effective academic planning/preparation for college.

Provide action steps and tools to help student achieve academic and scholarship success.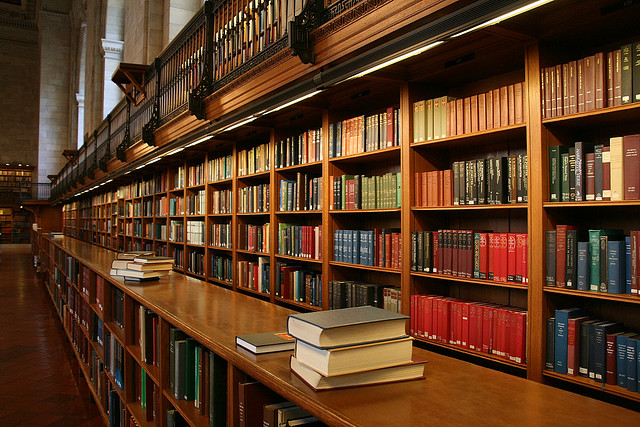 Summit Financial Advisory Services is not a scholarship search service and does not and cannot guarantee financial aid. We work with our network of College Planning Experts and State of the Art software to assist you in obtaining these objectives.